Mr. Li mainly dealing with the CNC equipment wishes to order S&A water chiller to cool the spindle of their 3.0KW-4.5KW carpentry engraving machine. According to the specific parameters provided by Mr. Li, S&A has recommended S&A CW-5000 and CW-5200 water chiller. Mr. Li has said that besides meeting the cooling requirement of the engraving machine spindle motor, it must also satisfy the strict environmental requirements.
Also users must pay special attention to the ambient temperature during the operation of the industrial water chiller. High ambient temperature is prone to the sounding of high ambient temperature alarm by the water chiller. S&A CW-3000 water chiller must not be operated at an ambient temperature higher than 60℃. But for S&A CW-5000 water chiller and the above, the room temperature won`t be higher than 50℃ during the operation, otherwise high ambient temperature alarm will be sounded. According to our experience in water chiller, make sure that air flows smoothly at both of the air inlet and outlet of the water chiller to guarantee that the water chiller will be operated below 40℃ to achieve a stable cooling effect.
As the center of an industrial water chiller, the quality of condenser is of great importance. S&A has invested millions of money in the condenser production equipment and made strict control on a series of processes, including fins, bends and welding etc. to secure the quality of condenser. Also with the introduction of welding robots, the welding procedure has been significantly improved and perfected, which has efficiently prevented the machinery breakdown caused by solder skips to better secure the stable quality of S&A water chiller.
The technical parameter of CW-3000:http://Products/ChillerCW300050Wradi.html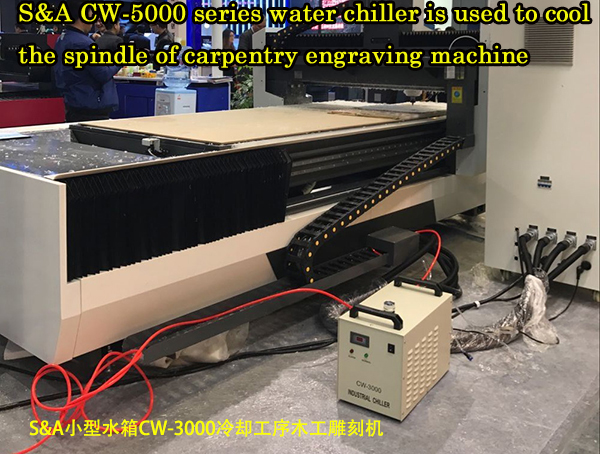 CONTACT S&A

TE:+86-20-89301885

FAX:+86-20-84309967

SKYPE: teyuchiller

Email:

Website: http://

We can supply you ISUZU Engine and we are also specialize in DOOSAN Engine,Hflj Engine,etc. Welcome to do business with us. The engine can be used for many application , such as generator set , construction machine , water pump and so on

Now we are recognized as a rapidly growing company that cares about the customes expectation constantly.

The engine is am internationally inspired supplier of wide ranges of diesel engines in China , we have benn delivering great value ,through superior quality and reliable performance ., to meet diverse requirements in the field of diesel generator , marine , agricaultural equipments and construction applications etc.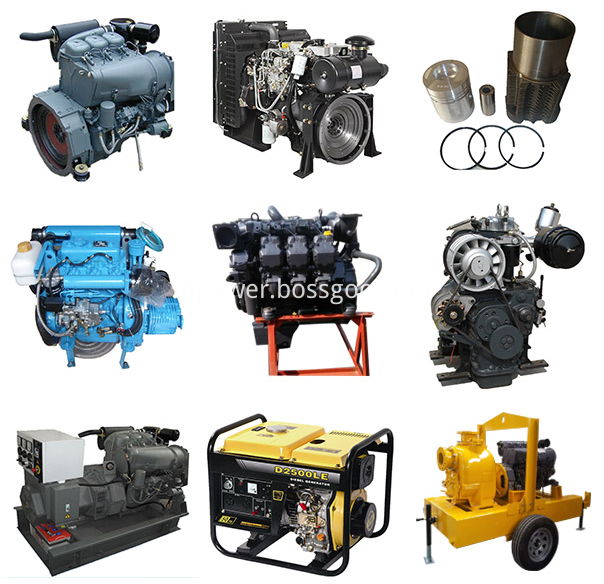 Doosan Engine,Hflj Engine,Isuzu Engine

Shijiazhuang Houfeng Trading Co.,Ltd , https://www.hfdieselengine.com