As the extruder industry continues to advance with development, extrusion is also innovating. The innovation of plastic processing technology involves many different aspects, including auxiliary equipment technology, direct extrusion technology, and energy-saving technology.

Achieve higher yields

Germany's Battenfeld Extrusion Technologies will present its new high-volume extruder BEX2-135Vplus for the first time in Düsseldorf. This twin-screw extruder can process PVC up to 1,000kg/h. Further increase the productivity of window profile extrusion brings opportunities. While maintaining the desired plasticizing properties, the machined parts of the extruder have been further improved to improve energy efficiency. The plus is equipped with a T1max gearbox with a torque of 58,000 Nm and a direct-coupled drive motor. It is precisely because of these innovations that this extruder has increased production by 30% over the original successful model, reaching a maximum output of 1,000 kg / h.

Cincinnati Extrusion Technology Co., Ltd. will showcase its latest 37D aspect ratio Monos single-screw extruder, which is about 40% more productive than ever before and will bring unexpected surprises to its customers.

Innovation to achieve energy savings

Brückner started using its twin-screw extruder as the main extrusion equipment for its latest BOPET line to achieve significant cost reductions. The unique multi-gap MDO stretching unit enables high speed production up to 400m/min. The film thickness can be up to 400 μm (sequential) or 250 μm (synchronous).

Technology integration to achieve newer features Davis-Standard and Uth will jointly exhibit a screw-type feeding device that uses a 90mm cold feed rubber extruder as a roll-ex70 gear pump extruder. This first-display combination enables precision preforming of cold feed rubber for compression molding. This technology combines the advantages of Davis-Standard's extrusion technology with Uth's gear pump technology. The cold feed screw features a high-performance, low-shear design with a smooth lining for easy maintenance.

Automatic reduction system

Innolux's automatic reducer system provides a technical solution to the pipe size adjustment in the first place. It can achieve considerable economic benefits by simply modifying the production line. At the heart of the system is an active sizing sleeve that changes the diameter of the pipe and their pressure rating while maintaining the original die. It is suitable for polyolefin pipes with an outer diameter of 32-400mm. The automatic reducer system has a modular structure that can dynamically or automatically change the specifications of the pipe through a single controller. The system can change the production specifications online, and the time required is shorter and more convenient.

Continuous network change new scheme

As raw material prices continue to increase and the amount of recycled materials continues to increase, melt filtration during polymer extrusion processing is becoming increasingly important. Kreyenborg has developed a number of innovative continuous screen change solutions for this trend. The most common problem during the screen change process is usually the pressure fluctuations that may occur. These fluctuations either cause production quality problems or even stop the entire production line.

Kreyenborg offers different screen change solutions for different machining tasks, materials and production line designs. For example, the melt flow screen changer K-SWE-4K-75/RS divides the flow into four sections, and always has 75% of the screen change area in operation, even when changing screens. In addition, for some sensitive materials processing, Kreyenborg also has different treatment options.

Electric Skateboard and electric skate shoe are Outdoor Sports. Which is fun and popular for younger. Electric skateboard has two different style, one with remote control; One without remote control, that control by body balance.It is a new design of balanced electric skateboard, that speed and direction all control by your body, it is more safety and funny to drive.

Electric Skate Shoes are also a new product for ourdoor sports, that one shoe has motor and lithium batter, speed control by remote.

These two outdoor sports may also be pursued for purposes for finding peace in nature, enjoying life, and relaxing. They are alternatives to expensive forms of tourism and individual.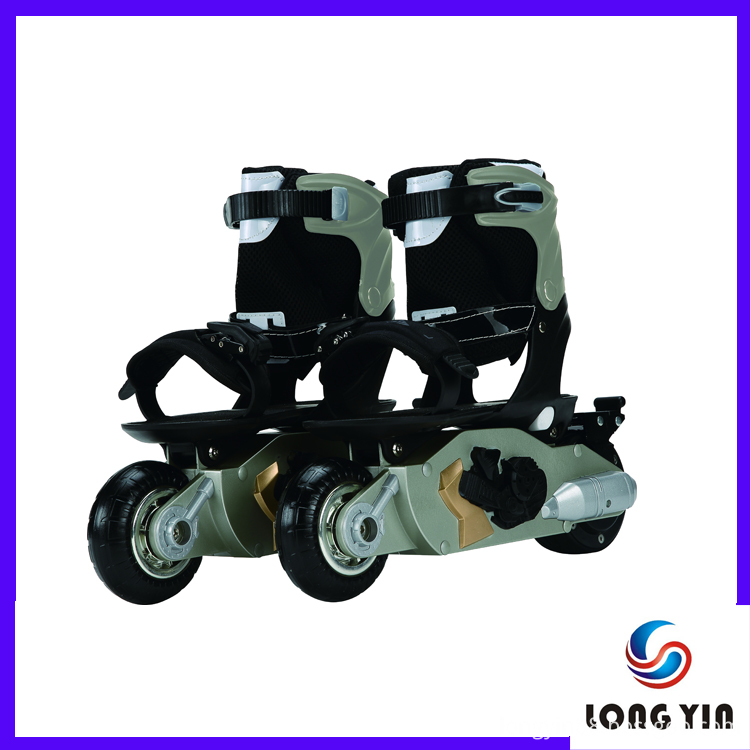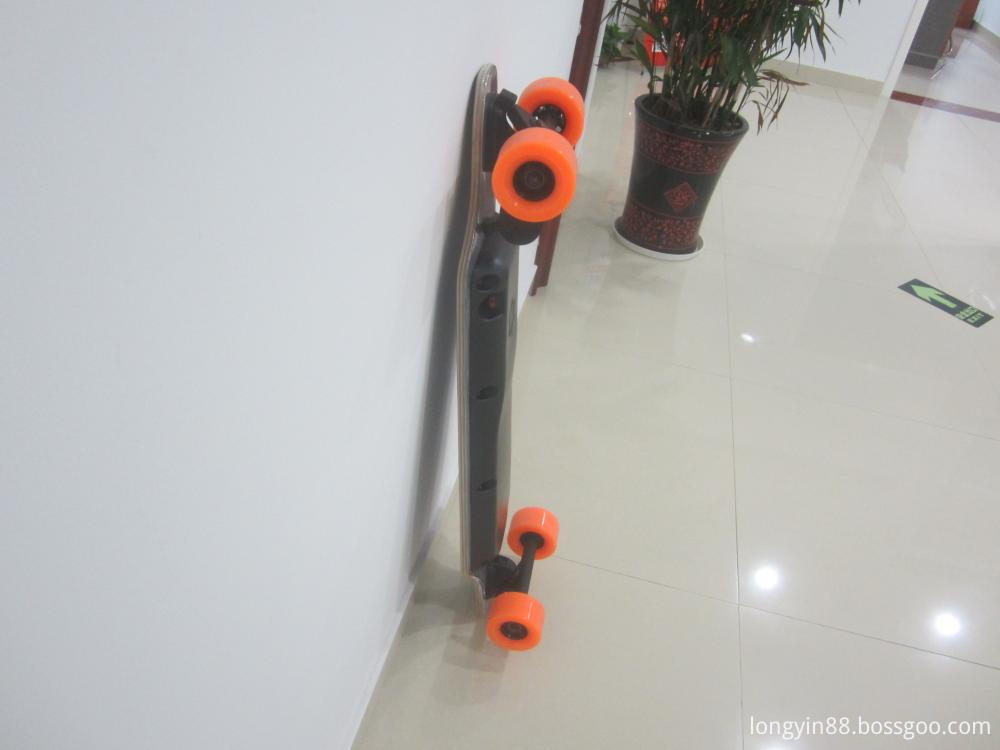 Outdoor Sports

Outdoor Sports,Electric Skateboard,Electric Skate Shoes,One Wheel Electric Scooter

Yongkang Longyin Industry and Trade Co., Ltd. , http://www.cnlongyin.com