Model NO.: TR-DL-D50-Pro

Origin: China/Hongkong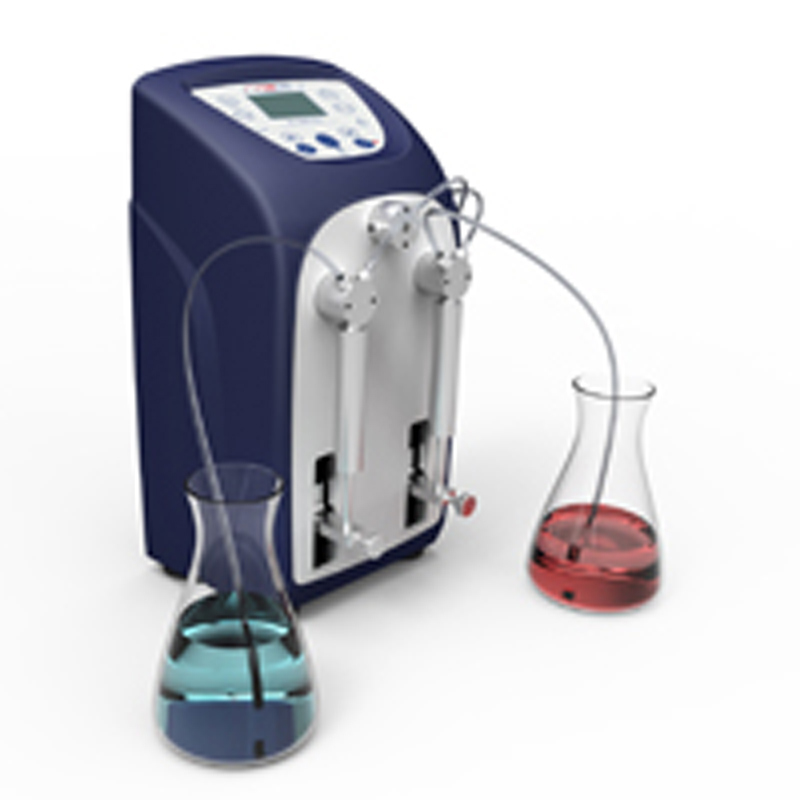 Dispenser&Diluter System/Pipette Equipment/Laboratory Instrument

Application:

     The diluter & dispenser system can greatly improve work efficiency in the sample preparation process, so it is wildly used in the Analytical Techniques such as High Performance Liquid Chromatography (HPLC); Gas Chromatography (GC); Liquid Scintillation; Atomic Absorption (AA); Inductively Coupled Plasma Spectroscopy (ICP). It can also be used in forensic Analysis; Mining Industry; Oil Sampling; Environmental Analysis; Reagent Dispensing, etc.

Features:

• It is ideal for dedicated dispensing and diluting applications
• Four operating modes with two syringes, such as dual syringe diluter, single syringe dispenser, dual syringes dispenser and continuous dispenser
• Pipeline and procedure switching is simple
• The high torque, precision stepper motors provide unsurpassed positional accuracy
• Full range from 25µL to 25mL
• Compatible with 10 kinds of Syringe range
• 0.002% of the nominal syringe volume, more effective and precise
• Adjustable pipetting speed for 9 stages

Packing: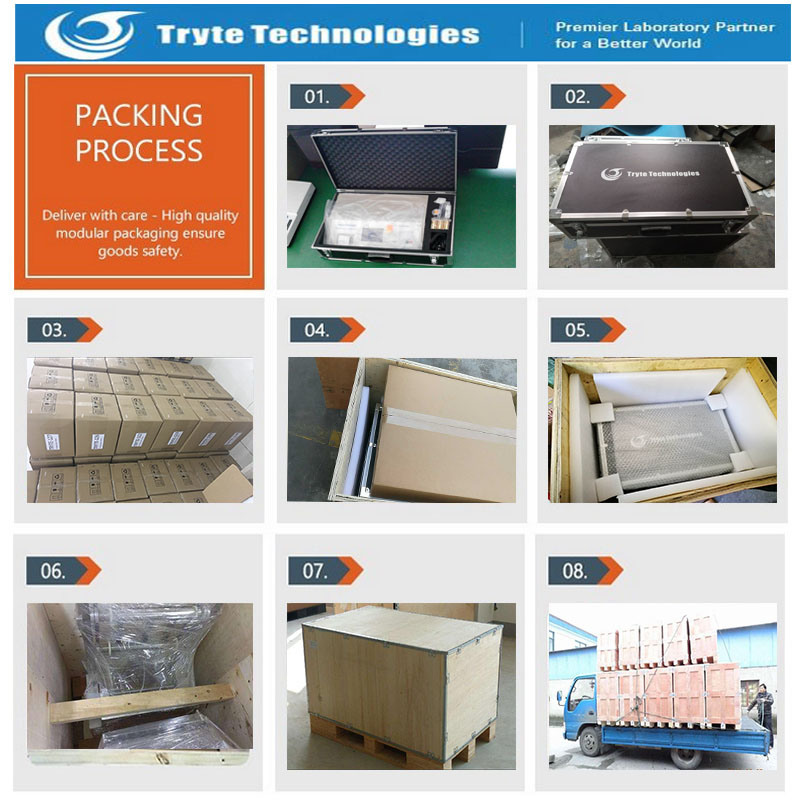 Company Information:

      As a diversified manufacturer of high-tech products, it was founded in 1999, and devoted to the products, sales and technical service for various industries and fields like Energy analysis instrument, Oil, coal, steel, and geology; medical analysis and application instruments, biochemistry analyzer, elisa reader, blood analyzer,and urine; as well as laboratory application instruments,autoclave/sterilizer,freeze dryer, incubator,drying oven,balance,ICP,DRS,HPLC,gas chromatography,and spectrophotometer,meanwhile,TRYTE Technologies integrated and purchased some companies of PCB board, highway instruments at home and abroad. Our company has become the "one stop" instrument procurement service provider worthy of the name.

      TRYTE technologies (TRYTE) mainly sell products by selling direct to customer, but also through distributors, resellers and manufacturer representatives, telephone sales and e-commerce sales, customers cover all over 80% of the world's countries and regions.TRYTE have solutions with rules adaptability according to the specific requirements of the design, from the instrument to some laboratories or departments.Whichever kind of solution you choose, you can fully trust it, because it is proved from 100, 00 successful results, leading development process, and decades of actual certification experience.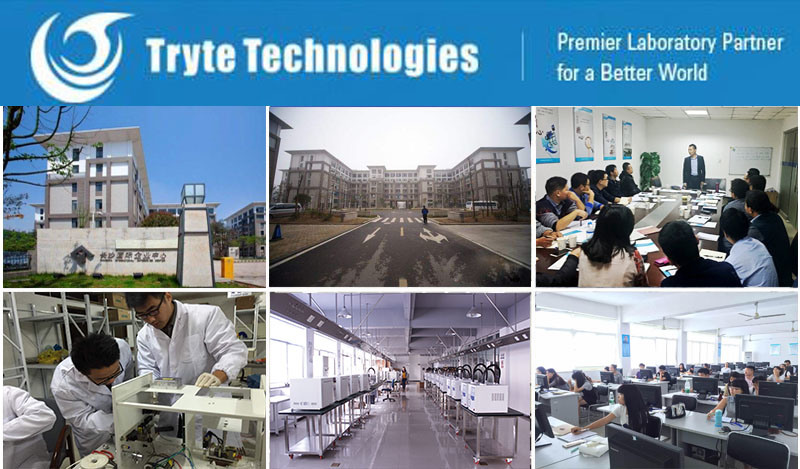 Why choose us?

1. We supply high quality products with reasonable price.

2. We are the professional manufacturer;

3. Advanced production machine;

4. Strict quality control system;

5. Ten people research&develop team;

6. We have professional sales team;
Cas 7803-57-8,Stearyl Amine,Hydrazine Hydrate,Hydrogenated Tallow Amine

Sichuan Yibin United Import & Export Ltd. , https://www.ybund.com