Mr. Tian Taihua, thank you for the miracle of " Forgetting the old and cherishing aspirations" and the perseverance of the Chinese dream . Let us believe that everything is possible . Thank you for continuing to glow and heat with the most beautiful red glow, adding beauty to the art circle of calligraphy and painting. The colors also let us feel the richness and richness of Chinese culture more deeply! Your painstaking efforts have not only reaped tremendous achievements in the art world of shocking calligraphy and painting, but also left behind the power of the example of "rejuvenating the Chinese civilization as its own responsibility" !

     At the beginning of the 2016 New Year, Big World's Guinness Shanghai headquarters was issued consecutively on the same day of the 7th of this month to the famous collector Tian Taihua's three " most " certificates: "Major General's Completed Theme He Changzhuo" and "Single Help" The greatest number of people who donated calligraphy and painting works, "the most famous calligraphers of Bai Jia Xing " completed by the calligraphers, in recognition of Mr. Tian Taihua's contribution to the collection of calligraphy and painting !

     Leaving aside Mr. Tian Taihua we created the World Guinness headquarters unprecedented single record on the same day received the highest number of the most Guinness certificate, alone from each of the "most" point of view, what a powerful force, firm The conviction and tenacity of perseverance can bring together so much energy to create such "best" achievements. What is worth mentioning is that this is the successor to Mr. Tian Taihua not long after receiving the first "The Greatest World, the Greatest, the Longest, the Longest Calligraphy, He Zuozhang" and the second "The Great Chinese Dream". After the Guinness certificate, the third time the performance was won. In just 3 days, the five Ginish records were declared successful. This is a kind of legendary creator!

It is reported that Mr. Tian Taihua himself has been over seventy years old . This age is the time when the elders of the traditional family "enjoy the enjoyment of family happiness". However, he tosses his personal interests and bravely undertakes the revitalization of the calligraphy and painting culture, the charity community, and even the collectors' community. The important task is to inherit the spirit of Chinese painting and calligraphy , revitalize the Chinese art civilization, and promote the traditional Chinese classic culture. Tian Lao's broad- mindedness and lofty ambition are self-evident. Let us interpret Tai Ta-war and his legendary deeds with reverence!

2012 April 1, Jishou City, Hunan Province Aizhai large suspension bridge opened to traffic, in order to celebrate this big event, Mr. Tian Taihua invited from the PLA Headquarters, all military branches, military regions, each field army, all military academies 103 generals, co-creation completed a long scroll of the theme! This is the origin of the Guinness certificate issued by the "Major Work of the Most Common Army ." After learning of this incident, the author was simply shocked! Shocked, because how can Mr. Tian is invited to cover the different military generals across the country, cover arms! Shocked because of this huge team of 103 amazing numbers! Shocked, it is because Mr. Tian Taihua has such a rallying appeal! Believe that behind this powerful appeal, there are "no-stop" dreams that others do not know. Honestly speaking, Mr. Tian Taihua has reason to be more able to obtain this "most of all" as a word writer, film and television writer and senior media person Xu Gaodong had previously commented on Tian Lao's words when he was awarded "Ginnis": "Mr. Tian Taihua sow with sweat for many years. The seed of the embarrassment, he is currently harvesting this glorious glory is also worthy of his name; his dream of benchmarking moves, set a good example for contemporary young people to pursue their dreams . " Indeed, Tian Lao's creation of this "most of all" initiative has done a good example for young people in today's society who have an impetuous and vulnerable attitude . Everyone will have a dream. In the process of dreaming, they will always be frustrated, and only slowly accumulating energy like Tian Lao will not hesitate to compete with time.

     On July 27, 2015 , at the third general meeting of the Xiangxi Autonomous Prefecture Charity Federation , Mr. Tian Taihua invited 51 artists and painters from the whole country to donate 500 pieces of paintings and calligraphy to help orphans in Xiangxi. This feat enabled Mr. Tian Taihua to obtain the " Ginnis certificate " of " The person with the greatest number of paintings and paintings for single donation" . Now that we have a sense of social responsibility, we are never lacking in people who shout loudly. However, the lack of action after shouting is really scornful. Mr. Tian Taihua is to be a good man in the painting and calligraphy collection circle and a person in the charity circle. He invited 51 artists to donate 500 paintings to help the orphans. This special and appreciative action conveyed him to the public. Strong sense of social responsibility. The move by Tian old, traditional humanistic spirit of Cheng Yang got positive energy, culture and the essence of Chinese painting and calligraphy art world has been spread.

Mr. Tian Taihua invitation to Zhang Guohui, Han Jianjun, Liu Hongzhou nationwide, including 100 famous calligrapher, so that each calligrapher with declared four feet white vertical writing a surname origin, status and important historical figures, released Surnames calligraphy culture together to complete "the people "Root-seeking" 100 calligraphy works . This "boutique" of the famous 100 calligrapher's power has led Mr. Tian Taihua to get the " Gridician Certificate of Calligraphy of the 100 Family Names" jointly completed by the most calligraphers . Compared to the previous two faces of Mr. Tian Taihua get "most" of admiration, that "most" worse. Mr. Tian Taihua had already realized in earlier years that "it is impossible for national rejuvenation to remain only in the slogans, but the development of culture and the promotion of art are its only way out. The whole nation is now under the premise of the "Chinese dream". Under the background of rejuvenating soft power , cultural and arts practitioners should take the lead and do their own job." Mr. Tian Taihua's 2013 China People's Culture and Arts Innovation Award won his pioneering ideas and was recognized as an example. . The third "most" of the "roots people" work more confirmed he would spare no effort for the heritage of Chinese traditional culture, carry forward the spirit of the Chinese nation to contribute, but personally play their forces to the great cause of national rejuvenation.

     Nowadays, the convenience of the Internet has made it easy for foreign cultures to invade, and excellent traditional culture has suffered. It is not difficult for people in the industry to see that Tian Lao has always protected traditional culture in a unique way and tried his best to pass on it. In the first day, Big World's Guinness headquarters awarded Tian Lao's three "best" certificates, which is an affirmation of his cultural heritage and is a pioneer in his contribution to the public and society. spirit of affirmation and praise!

I heard recently that Mr. Tian Taihua plans to apply for the follow-up 15 Guinness records in an extremely short period of 2 days. Although the author is very surprised, but there is no doubt, because Tian Lao has successfully updated the recorded passion and powerful, down-to-earth footsteps again and again. Let everyone firmly feel that the other side of his dream is no longer far away, and the flowers that represent success and glory will be opened for him as a sincere and diligent pursuer. In the near future, Tian Lao will create an unexpected miracle. Let us honor the good news! (Liu Yucui)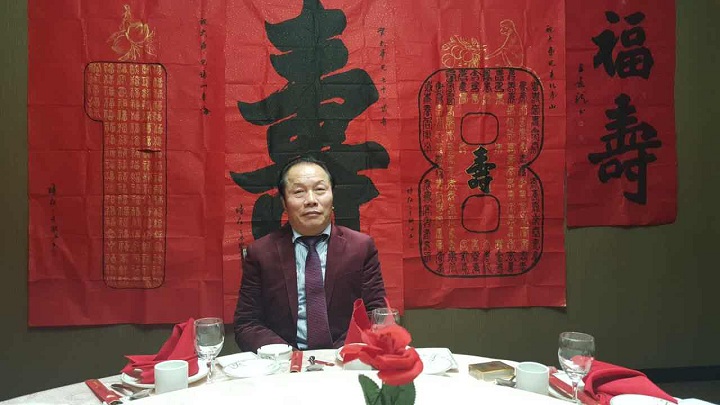 Mr. Tian Taihua, collector of calligraphy and painting, designer and philanthropist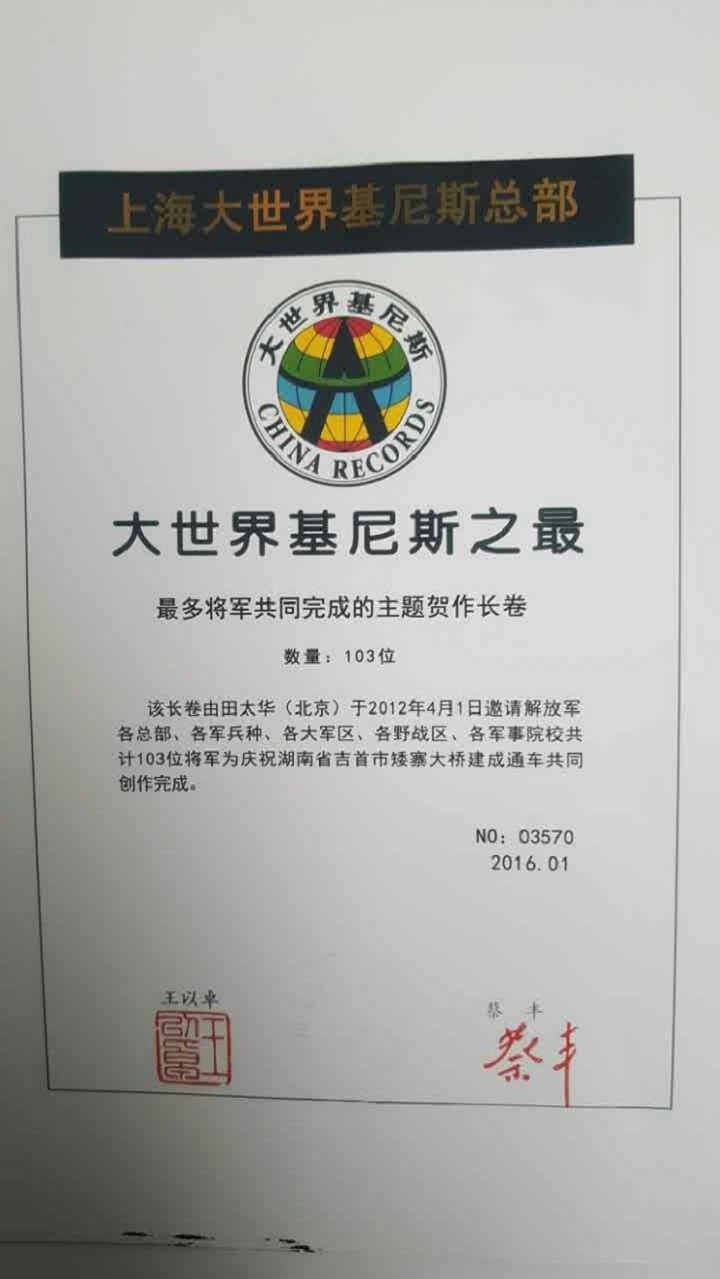 Mr. Tian Taihua's "The Most Commonly Completed Themes He Contributes to His Works" Guinness Certificate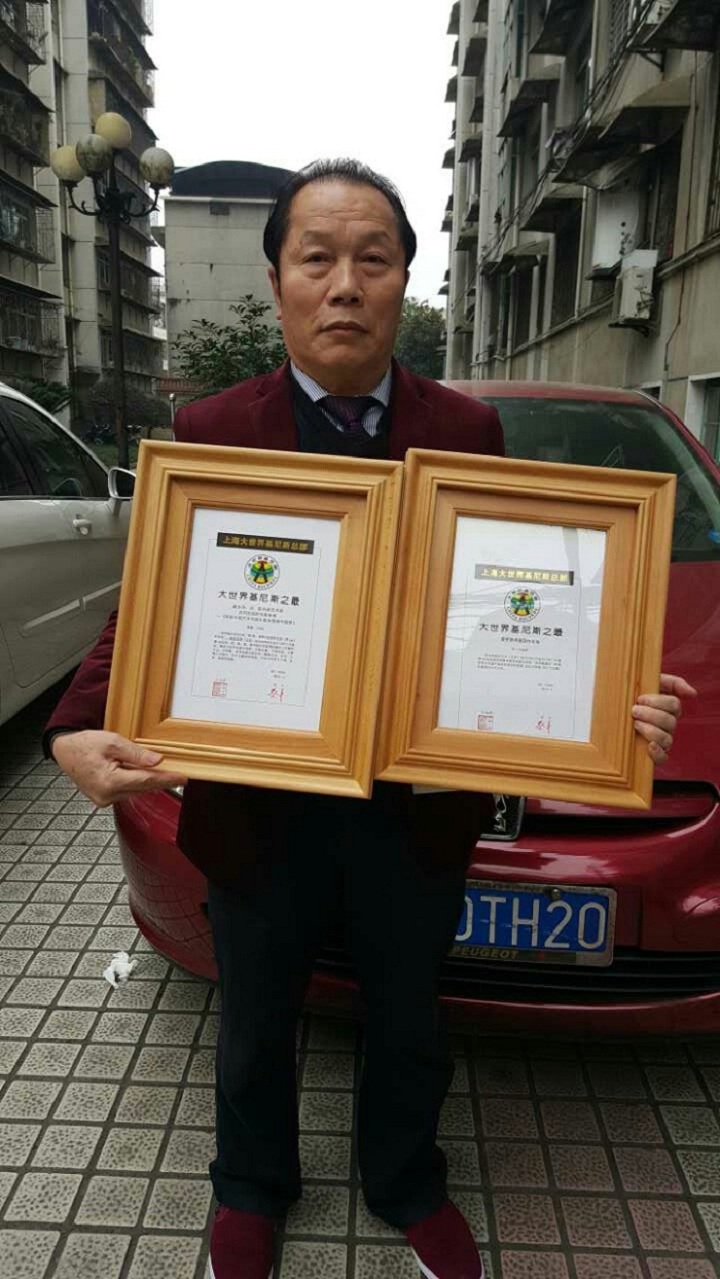 Collector Mr. Tian Taihua Shows Some Recent Records of the Guineas Record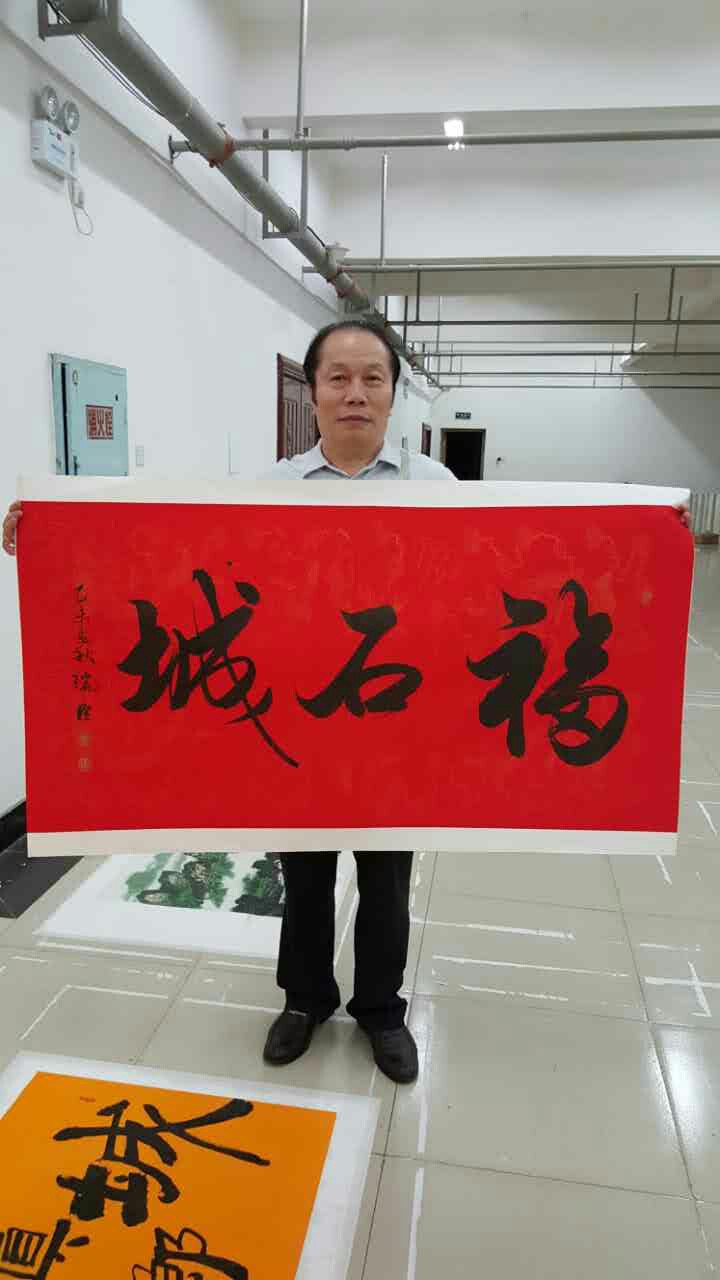 Collector Mr. Tian Taihua Shows Fu Shi Cheng Calligraphy Works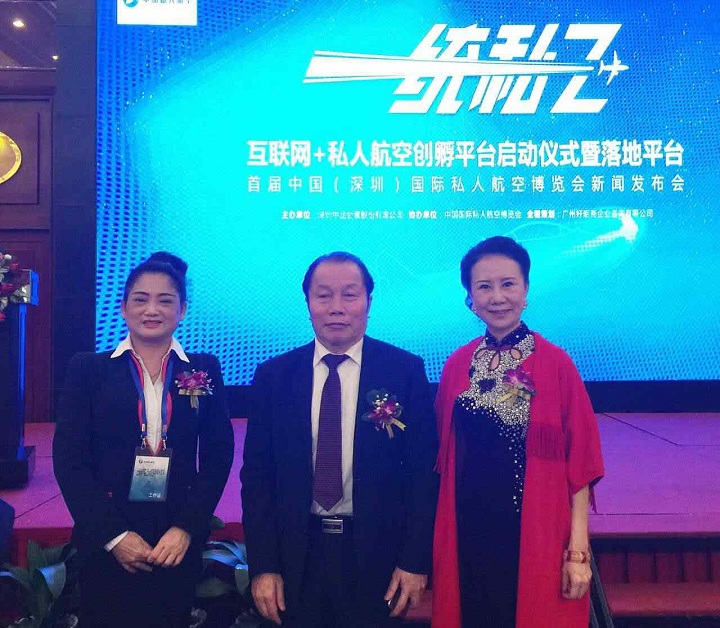 Mr. Tian Taihua (center) participates in a large-scale event as a special guest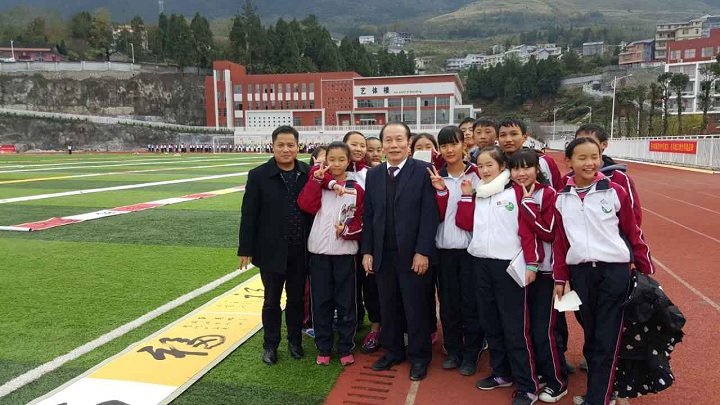 During a campus painting and calligraphy exhibition, the children took a photo with Mr. Tian Taihua.

Aluminum castings are lightweight and able to withstand the highest operating temperatures of all die cast alloys.




Aluminum Alloy Characteristics:
High operating temperatures
Outstanding corrosion resistance
Lightweight
Very good strength and hardness
Good stiffness and strength-to-weight ratio
Excellent EMI and RFI shielding properties
Excellent thermal conductivity
High electrical conductivity
Good finishing characteristics
Fully recyclability
Aluminum's strength, corrosion resistance, and heat dissipating properties offer mechanical designers significant advantages. And our proprietary Thin Wall Aluminum Technology has made aluminum die casting an option for even more applications.
Aluminum Alloy Casting,Aluminum Precision Casting,Aluminum Alloy Die Casting Parts,Aluminum Alloy Die Casting
HSI INDUSTRIEL LTD , https://www.hsiindustriel.com