On May 10, 2016, the delivery ceremony of the CNPC 17 platform was held in Dalian. The platform has reached the advanced level of the same type of drilling platform at home and abroad, adding a weapon to China's petroleum marine engineering and improving the capability of marine exploration and development.

 

          It is reported that the CNPC 17 platform started construction on June 30, 2014. It is the second 400-foot drilling platform built by the group for the development of marine business. It is also the largest water depth and most advanced offshore drilling platform of China Petroleum. Compared with the "Sister Platform" – the Zhongyouhai 16 platform that was handed over in 2015, the Zhongyouhai 17 platform has been fully optimized and upgraded, and its adaptability and reliability have been greatly enhanced. It has become an upgraded version of the Zhongyouhai 16 platform.

 

          Many well-known offshore petroleum engineering equipment manufacturers at home and abroad participated in the construction of the Zhongyouhai 17 platform. The platform integrates a large number of international advanced technologies, and the degree of automation is high. Only two people in the production operation platform are required to drill two people, reducing the employment of three people; Compared with the traditional platform, the advanced equipment such as the driller and the pipe arranging machine greatly improves the working efficiency; in all the operations, the human body does not need to directly contact the drilling tools, the tongs and other equipments that may cause safety risks, thereby effectively preventing personal injury; The whole process of production realizes computer intelligent control, automatic alarm and self-adjustment, which can prevent underground accidents to the greatest extent and ensure the quality of the well.

 

          The main person in charge of the offshore engineering company said that the design of the Zhongyouhai 17 platform has found the best combination of drilling capacity, market demand and economy in response to the new changes in the offshore drilling market competition under the current low oil price situation. The delivery of this platform has brought China's oil exploration and development equipment to a new level, which is of great significance for enhancing the market competitiveness of offshore engineering companies.
Since thick film heater element is new type fluid heater parts for most home appliances manufacturers or other customers, some types of thick film testing kit have been made by our company. They`ll help customers to understand how thick film heater works and to learn more thick film heater applications in new model R&D. it includes Smart temperature control Test Kit, Instant Water Boiling Heating Test Kit and Test Kit With Water Tank.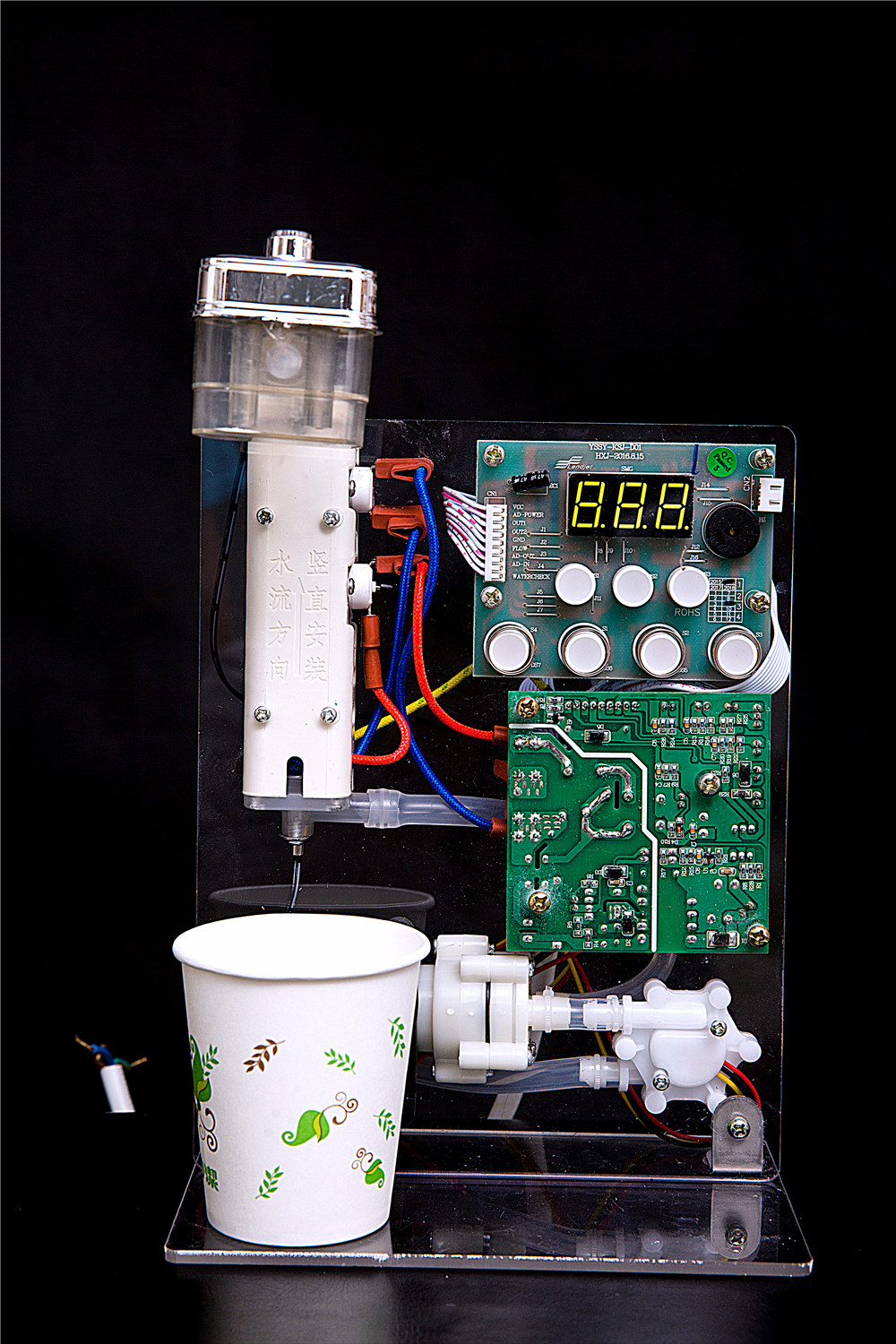 Instant Heating Smart Kits,Smart Heating Kits,Electronic Heating Parts,Water Heater Spare Parts

XINXIANG JIEDA PRECISION ELECTRONICS CO.,LTD , https://www.gidaheater.com