Model NO.: CT-C-II

Movement Way: Combined

Type of Flow: Cross Flow

Type of Atomization: Rotary Atomization

Sprayer: Air-Flowing Type

Name: Beef Jerky Dryer

Output: 25-480kg Per Batch

Power of Fan: 0.45-1.8kw

Heating Source: Electric/Gas/Steam

Quantity of Trays: 16-192PCS

Trolleys Qty: 1-8 PCS

Thermal Area: 5-100m2

Size of Tray: 460X640X45mm

Tray Type: Customized

Voltage: 380V/415V etc

Trademark: Astar

Transport Package: Wooden Case (Plywood)

Specification: 2600x1200x2000mm

Origin: Chongqing, China

HS Code: 8419399090

304 Stainless Steel Beef Jerky Dryer For Sale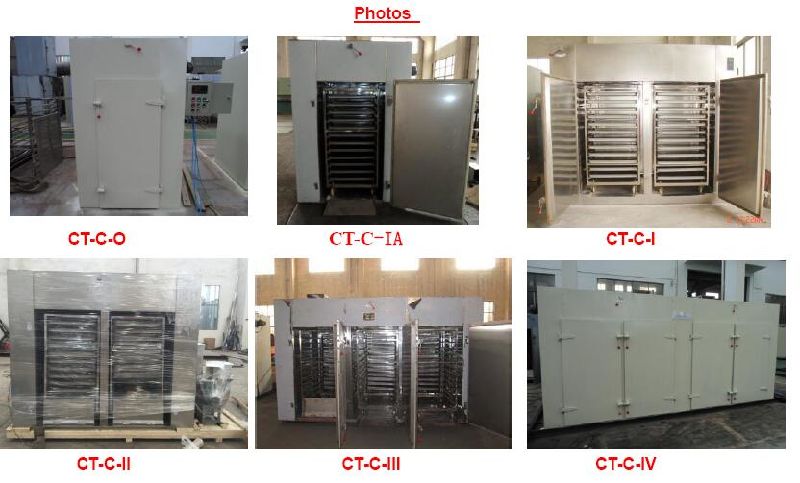 1. 304 Stainless Steel Beef Jerky Dryer For Sale Description:Â 

1. CTC series hot air circulating drying oven is made by a low noise, high temperature axial flow fan and automatic temeprature control system. 

 

2. Food dryer/ dehydrator machine

The whole circulation system is fully enclosed to make that the heat efficiency of the drying oven increases from 3-7%of the traditional drying oven to 35-45% of the present one. The highest heat efficiency can reach to 50%.

 

3. Industry Cabinet Dryer ::
For the heating source, there are many kinds: steam, electrical, far infrared or steam and electrical to be chosen.
The used temperatures to be used: steam heating 50-140°C, Max.150°C.
The moisture while using the electrical or temperature: 50-350°C.
There are the automatic control system and the computer control system for users' selection.
Commonly used steam pressure 0.02-0.08 Mpa(0.2-8kg/cm2)
If using the electrical heating and being type one, the calculation is 15kw, and the practical use is 5-8kw/h.
The special requirements should be indicated at the time of order.
The price for the non-standard oven should be consulted.
The use temperatures more than 140°C and less than 60°C should be indicated at the time of order.
4. Industry Food Dehydrator Machine Usage:Â 

Such as vegetables, fruits,fishes,medicines, Chinese herbs, particles, granules, packing bottle, pigment dyes, sausages, plastic resins, and baking finish etc.

 

Fruit :Â Â Â Â Â apple, pineapple, mango, kiwi, lemon, cherry, berry, gogi, fig etc

Vegetables:Â Â Â Â Â carrot, potato, ginger, pepper, tomato, cabbage, chilli, garlic, onion, mushroom etc

Meat :Â Â Â Â Â fish, seafood, pork, lamb, chicken, etc

Herbs:Â Â Â Â Â Leaves ,moringa leaf ,tea

Nuts:Â Â Â Â Â Â cashew nuts, walnuts, peanuts,

Beans:Â Â Â Â Â Cocoa Beans, pea,

Flowers :Â Â Â Â Rose etc

Plants and so on

2. 304 Stainless Steel Beef Jerky Dryer For Sale Specification:
Model 
CT-C-O
CT-C-IA
CT-C-I
CT-C-II
CT-C-III
CT-C-IV
Capacity of each batch
25kg
60kg
120kg
240kg
360kg
480kg
Power of Fan
0.45kw
0.45kw
0.45kw
0.9kw
1.35kw
1.8kw
Consumption of steam
5kg/h
10kg/h
18kg/h
36kg/h  
54kg/h
72kg/h
Total Power
9kw/h 
9kw/h
15kw/h
30kw/h
45kw/h
60kw/h
Thermal area
5m2
10m2
20m2
40m2
80m2
100m2
Air volume
3450m3/h
3450m3/h
3450m3/h
6900m3/h
10350m3/h
13800m3/h
Temperature used
±2°C
±2°C
±2°C
±2°C
±2°C
±2°C
Quantity of trays(pcs)
16
24
48
96
144
192
The size of tray(mm)
460x640x45 mm
Outside dimension (mm)
1850x1000x2044
1700x1200x2000
2600x1200x2000
2600x2200x2000
3600x2200x2000
4760x2200x2290
Inside dimension(mm)
1050x800x1500
900x1000x1500
1800x1000x1500
1800x2000x1500
2700x2000x1500
3600x2000x1500
Baking vehicles
0
1
2
4
6
8
3. 304 Stainless Steel Beef Jerky Dryer For Sale More Photos :

Packing In the Factory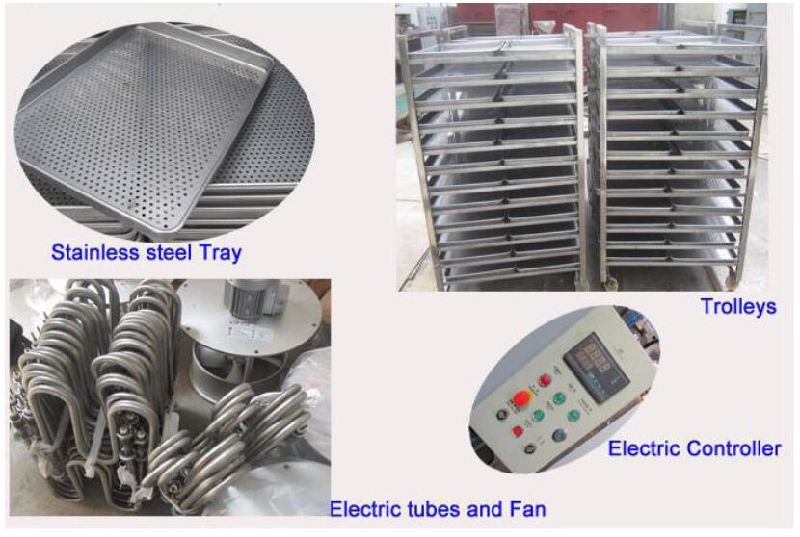 Spare   Parts Of Food Dryer Machine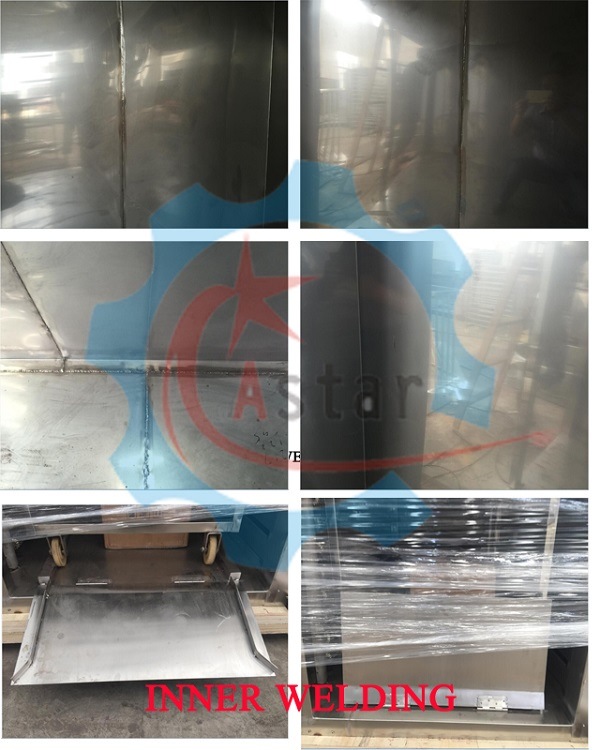 Our Dryer Inner Details 
Final Dried Product Photo As Below :

 

To Know More 304 Stainless Steel Beef Jerky Dryer For Sale , please contact Jason 

Cell 0086-15178920906Â 

 

sponge suction roller,High Quality sponge suction roller,sponge suction roller Details, Anhui Qianshan Tianzhu Brush Co., Ltd.

Beilun Futuo Mechanical Tools Co.,Ltd , http://www.futuobrushes.com